Free Illamasqua Lipstick (Worth £20)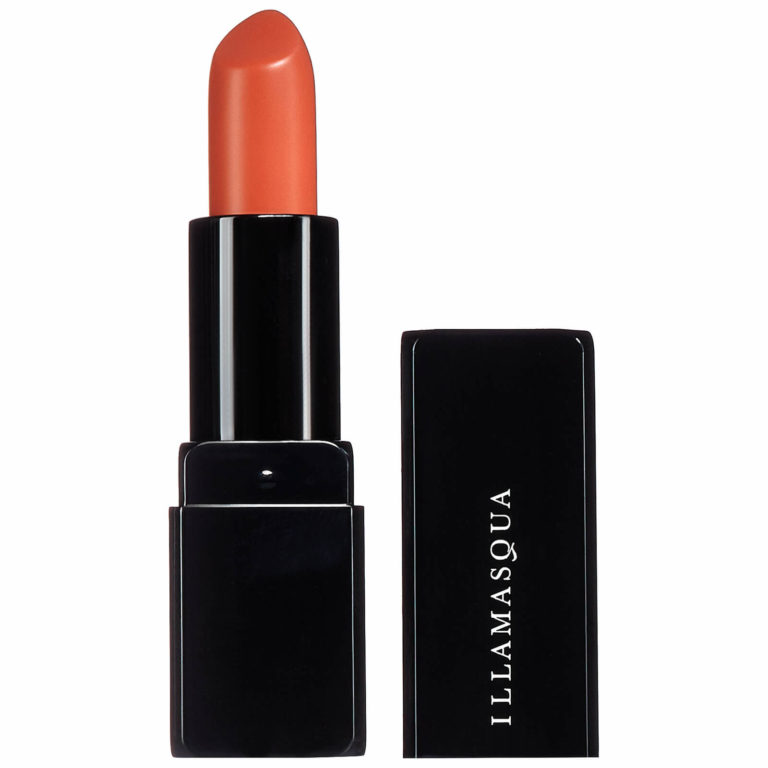 Marie Claire is giving away 2,000 FREE Illamasqua Antimatter Lipsticks on a first come, first served basis! To claim, just create a VIP account then download their Chrome extension to your browser. If you're one of the first 2,000, you'll get instructions on how to claim by 1st December 2020. Please note, you need to be using google chrome on your desktop computer to install the extension.
How do I get my freebie ?
To claim your free Illamasqua lipstick, click the 'GET FREEBIE' button below, click 'GET VIP' and create an account. Then just download the extension to your Chrome browser! If you're on desktop, you will just need to download it then create an account. If this doesn't work on your mobile, please try on your desktop.
The next 3,000 will also get a free lipstick with a £20 purchase.
Other similar free samples