Review the Gillette Fusion5 Proglide!
End date : October 10, 2021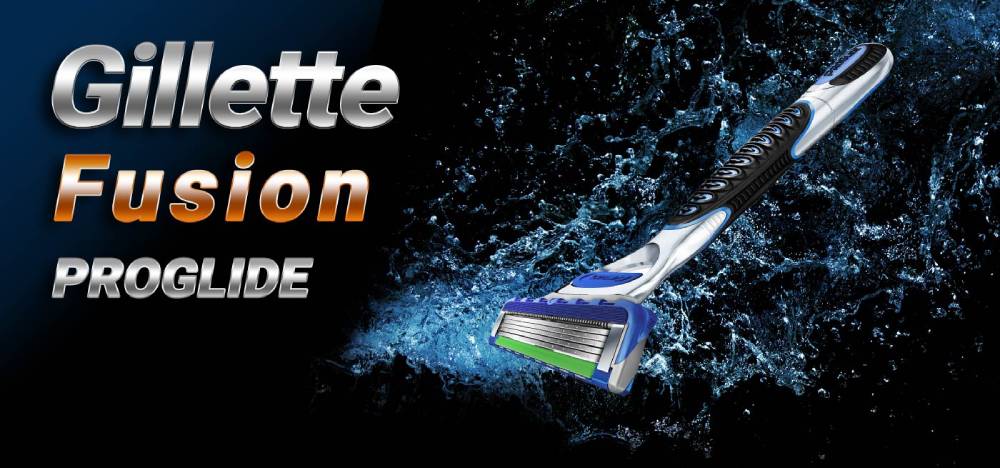 Naturalvel is looking for a product tester to review the Gillette Fusion5 Proglide!
Review Criteria:
– Flexibility and easy to use
– Lubrification
– Overall shaving experience
Key features:
– They will send you the products for you to complete this review
– Try out the products for a couple of days while taking the review criteria into consideration
– Provide them with a feedback from the use of the product
– Keep the product, it's all yours!
They give you the chance to try out new products for free. Testers will be selected at random by computer.
This offer is only valid for UK residents above 25 years old and is restricted to one participation per person.
How do I get my freebie ?
Click on the link "get freebie" and complete the review.
Other similar free samples