Free St. Tropez Self Tan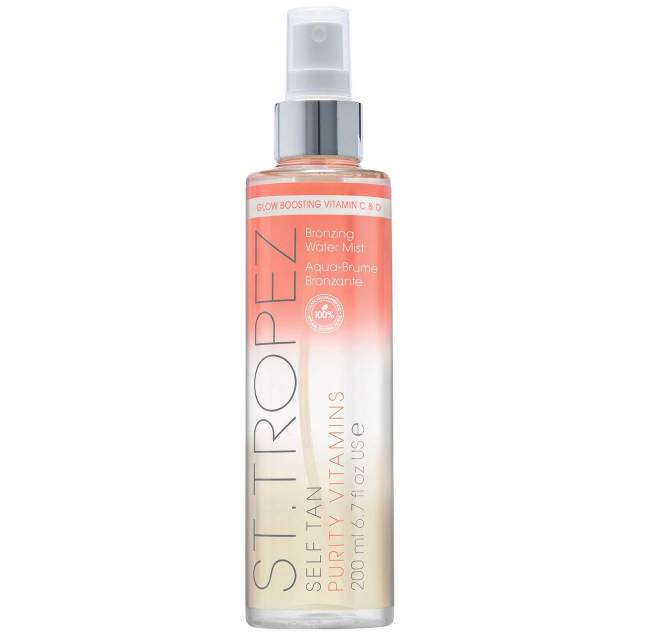 St. Tropez is looking for new product testers to try their products for FREE! Just click the 'GET FREEBIE' button below and complete their application form. You will be contacted if successful.
If you're not familiar with them, St. Tropez are one of the leading brands in self tan; they have all products, including express self tan, gradual building self tan and more.
Hurry – applications close soon!
How do I get my freebie ?
Click on the link "get freebie" and follow instructions.
Daylie-Freebie is not the organizer of this campaign and assumes no responsibility for the selection of the participants.
Other similar free samples