Free Personalised Kids Book & Poster(Worth £12.99)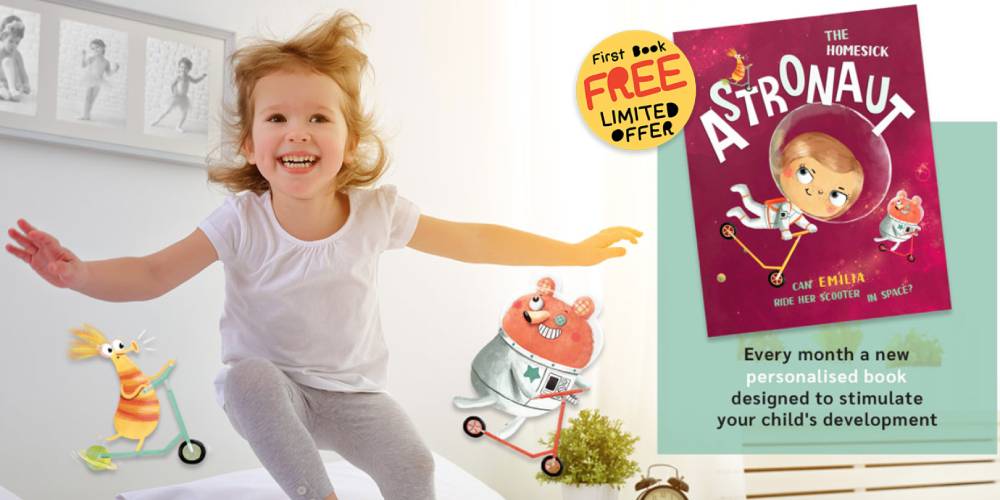 At beans&sparks you can get your first personalised kids storybook for free! All you need to do is pay £1.99 for postage and packaging. Once you get your second book, you will also receive matching and beautifully illustrated poster.
About the book:
The Homesick Astronaut is another wonderful story in the beans&sparks collection. It captures the joy of discovering new places and helps us to see our beautiful planet from a new perspective.
How do I get my freebie ?
To claim, click on "GET FREEBIE", enter your child's name on their website, click 'start', then follow the instructions to personalise the character to look like your child. You will receive your first book shortly after ordering. If you wish to continue your subscription, you will receive your poster with your second book.
If you do not wish to continue the subscription, you may cancel at any time. Limited to one book per household.
Other similar free samples