Free La Roche Posay Skin Cream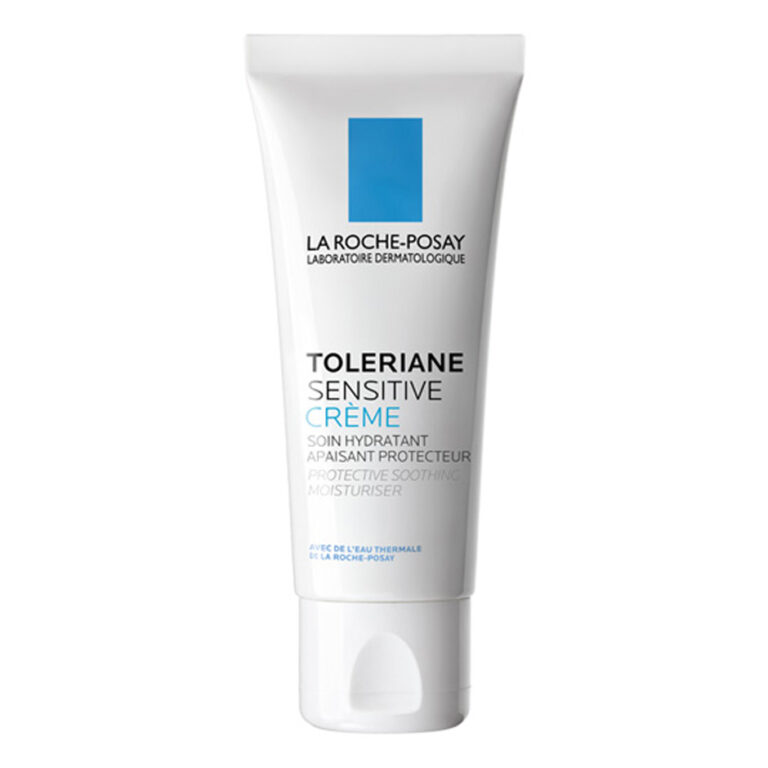 You can get FREE La Roche-Posay skincare products when you join the La Roche-Posay Skin Community! You'll get access to exclusive Dermatologist content, competitions, and rewards.
All you have to do is click 'GET FREEBIE' below, click the link in the Facebook post, then select 'Login/Register' in the top right-hand corner. Once you've created your account you could have the chance to test all the latest La Roche-Posay products!
So join now! You don't want to miss out on this one.
How do I get my freebie ?
Click on the link "get freebie" and follow instructions.
Other similar free samples