Free Eucerin Skin Cream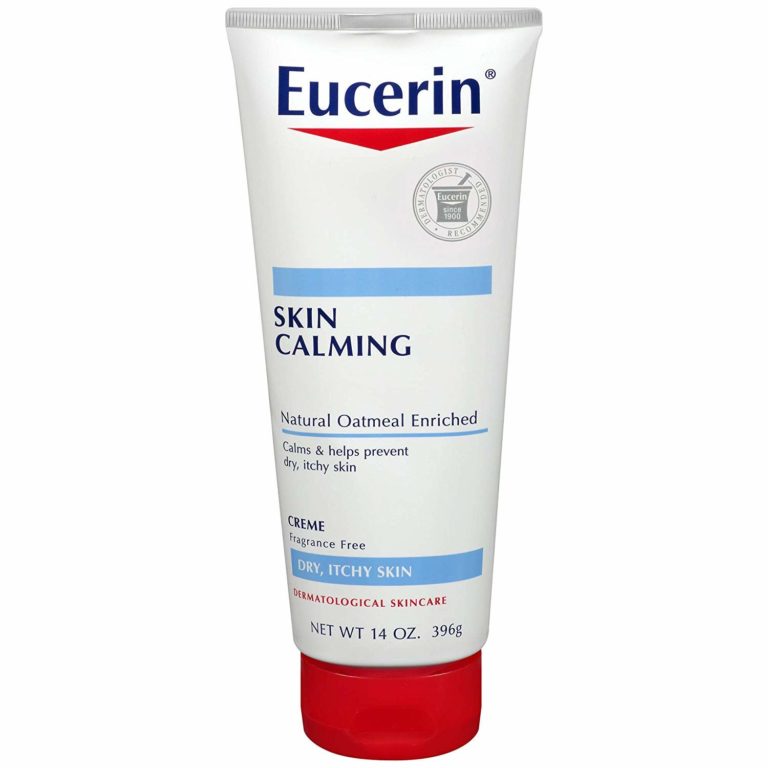 Sign up to Eucerin's newsletter for the chance to test their latest products for FREE! Just click 'GET FREEBIE' and scroll down until you see the newsletter subscription form. Just pop your details in then wait for the product testing opportunities in your email.
By signing up, you'll also get to participate in exclusive sweepstakes and get up to date information and advice on their skincare.
Join today!
How do I get my freebie ?
Click on the link "get freebie" and follow instructions.
Other similar free samples