Free Coca-Cola Energy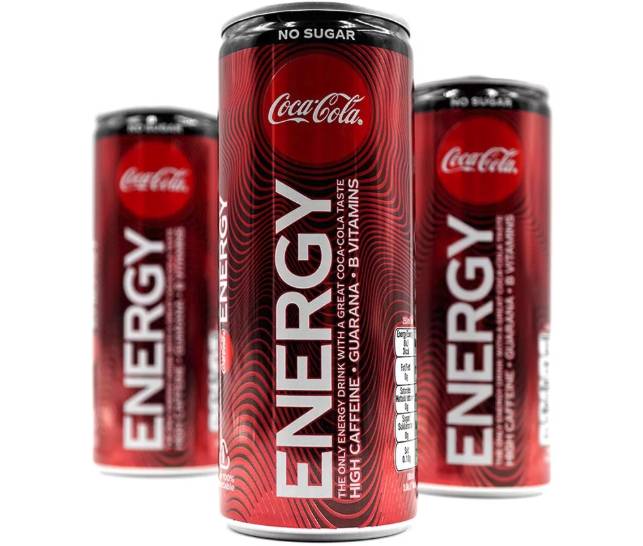 Coca-Cola is giving away 60,000 FREE cans of their energy drink! Just say to your Voice Assistant (Google Assistant or Amazon Alexa): "Ask Send Me a Sample for Coke Energy". Then just complete the process to order cans for you and a friend!
If you want to try a new energy drink, hurry to claim yours now before they're all gone!
High caffeine content. Not recommended for children or pregnant or breast-feeding women (caffeine 32 mg / 100 ml).
How do I get my freebie ?
Click on the link "get freebie" and follow instructions.
Other similar free samples