Free Chum Fruit Bites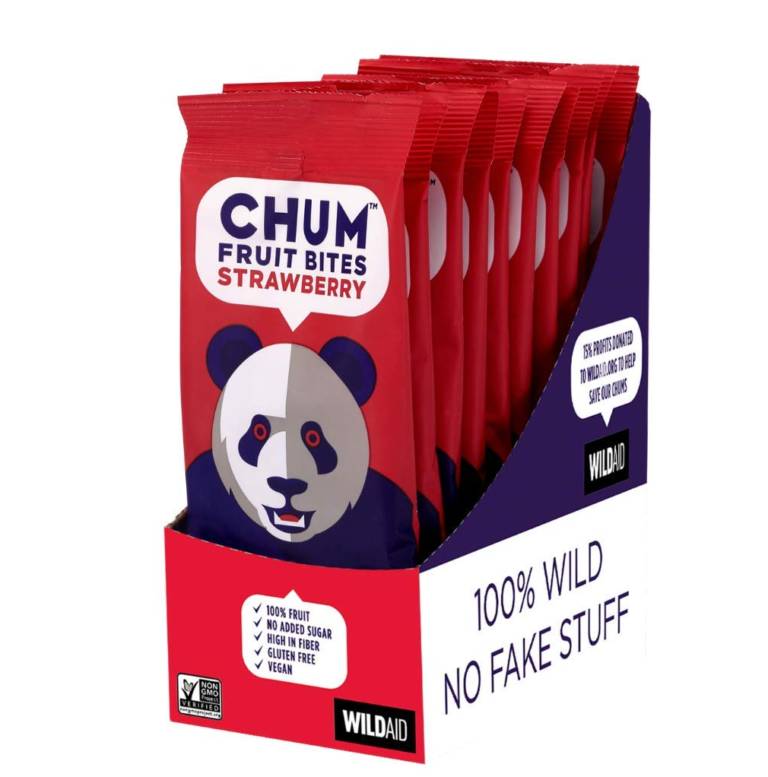 Chum are giving away FREE packs of their Fruit Bites when you refer your friends! Receive rewards depending on how many friends you refer.
All you have to do is click 'GET FREEBIE' below, sign up for an account with your email address, then just share your unique code with your friends and receive rewards if they subscribe or order! After 8 referrals, you can receive a Chum Fruit Bites multipack!
So sign up now and start sharing!
How do I get my freebie ?
Click on the link "get freebie" and follow instructions.
Other similar free samples