Free Cadbury Chocolate Bars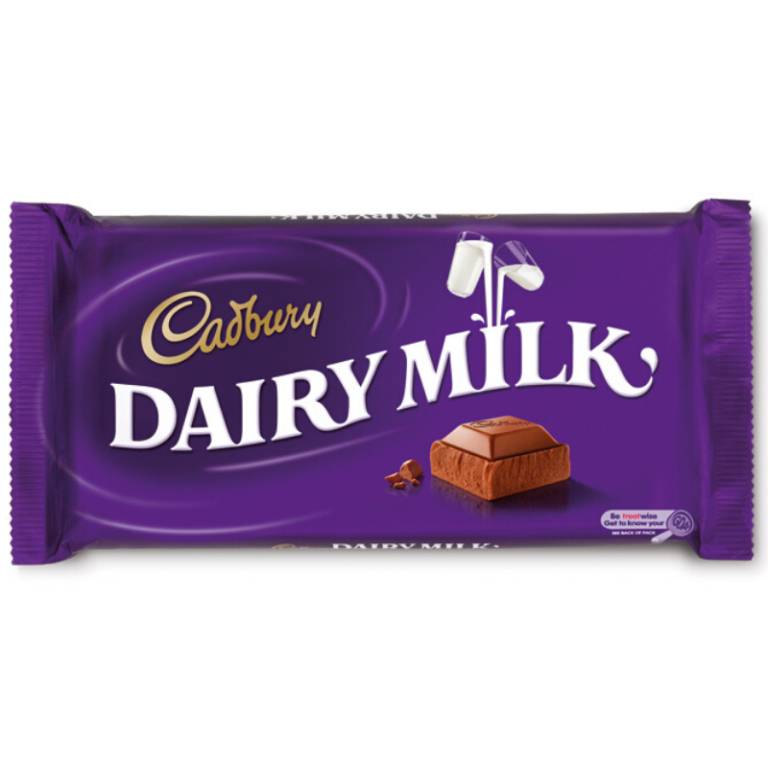 Cadbury is giving away FREE chocolate bars! Just click the 'GET FREEBIE' button and complete the process to send a free chocolate bar to your Secret Santa.
Their website might say their queue is currently full, but that you can try again later.
Your recipient will receive one chocolate bar and a link to your anonymous Secret Santa message if you choose to record one.
Available 11am on 2nd December to 7pm 13th December 2020.
How do I get my freebie ?
Click on the link "get freebie" and follow instructions.
Other similar free samples